Yogiraj Vethathiri Maharishi
The Founder Father Yogiraj Vethathiri Maharishi, established WCSC in the year 1958. The primary aim is to attain "World Peace through Individual Peace".
Padma Shri A/N. SKM Maeilanandhan
From the year 1997 Padma Shri A/N. SKM Maeilanandhan serves as WCSC President with total dedication.
Vethathiri Maharishi UNO Speech
"The development of spiritual knowledge only will enable mankind
to share all the needs with love, respect and responsibility."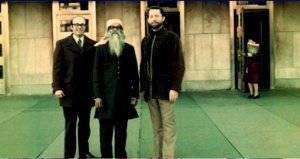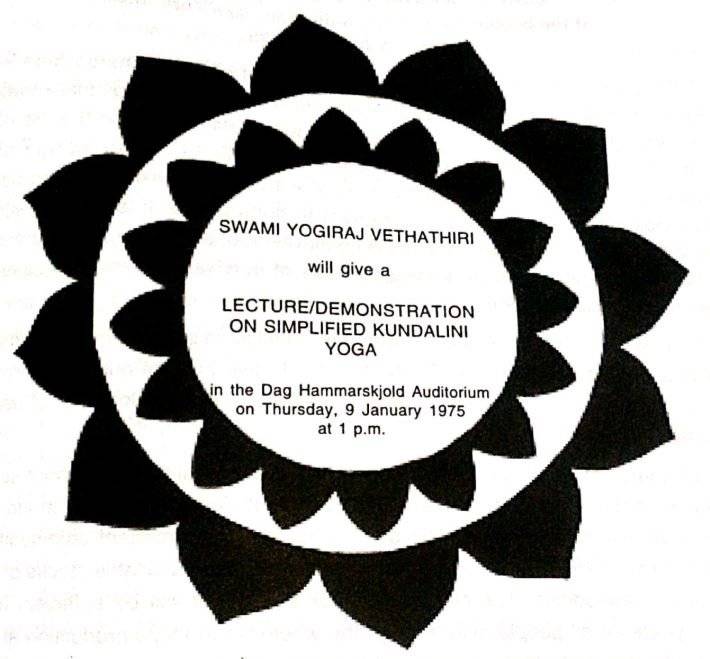 Books by Yogiraj Sri Vethathiri Maharishi in English
ஆசான் அருட்தந்தை வேதாத்திரி மகரிஷியின்
தமிழ் புத்தகங்கள்
You are in advanced mode.
You can turn it off in left sidebar. To use advanced options, you will need to enter your own Google Maps API Key.
Get Google API Key
Arut Perum Jothi Nagar,

Aliyar, Valpara Road, Pollachi,
Coimbatore, Tamil Nadu 642101.
Tamil Nadu, India
Email: info@vethathiri.ac.in
Phone: 04253-288733, 7598238733
Let customers speak for us